Your premiere partner for total fit-out solutions
All
In
Place
ACMI
It all begins with a
GOOD STORY
We were born out of a desire to provide ease and convenience for any space set-up. In 2000, this idea came to life.
Since then, ACMI has established itself as an overall fit-out solution
provider aimed to deliver convenience in space planning for various
kinds of projects.
Over time, we have transformed spaces into productive and
comfortable environments, and elevated their overall look and
experience. This has been made possible with our comprehensive
array of global and local brands and a wide logistics network -
reasons why we've sustained partnership with diverse organizations
nationwide through the years.
Today, ACMI continues to be a one-stop shop for functional space
planning and execution, and a go-to sourcing and services partner
for fit-out solutions.
OUR PROJECTS
Aimed at

ALL-IN SOLUTIONS
We believe that bringing out the best versions out of places should be trouble-free.
That's why we are here as a one-stop source for all space planning and execution needs. We anchor out services on comfort, function, and ease. From design to creation, we provide genuine interest and smart solutions for each unique need for a wide range of customers.
Every idea and every curated piece that we offer only points to our core intention, to give our clients the most pleasurable space and living experience.
SPECIALIZATION
We are
innovative
All out for
SUSTAINABLE

PARTNERSHIP
We value our relationship with our partners. We are passionate
about knowing you, your team, your objectives, and what you
stand for, so we can help you the best way possible.
OUR CLIENTS
All kinds of

SMART
TRANSFORMATION
OUR CLIENTS
All kinds of

SMART
TRANSFORMATION
OUR TEAM
We are expert engineers
and designers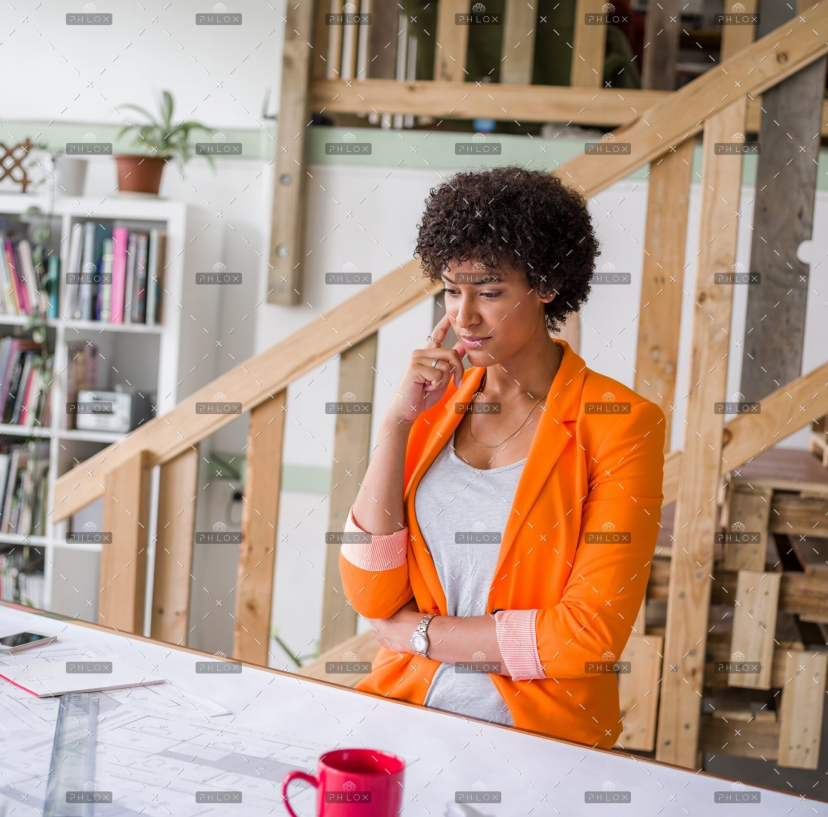 Jimmie Benedict
MARKETING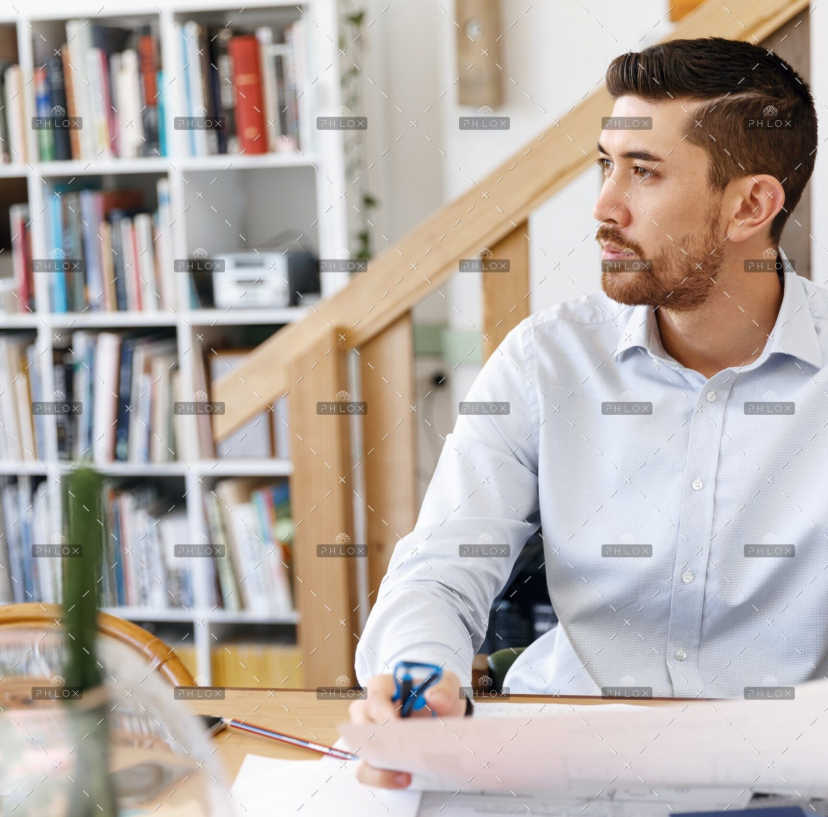 Dexter Matthew
DESIGNER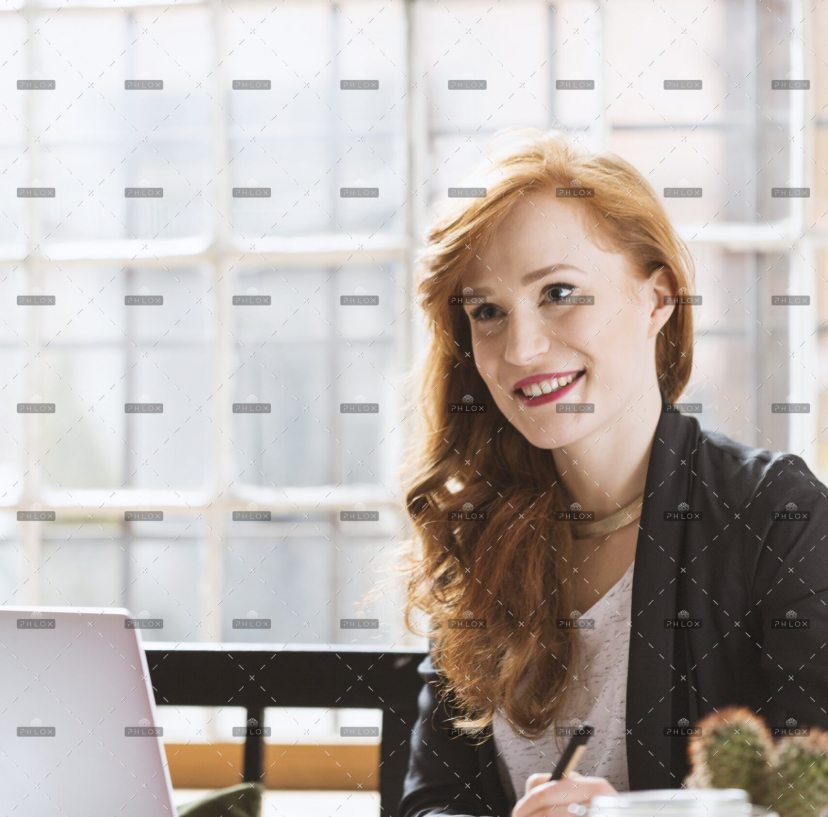 Eanna Philandros
CREATIVE DIRECTOR
CONTACT US
Get in touch with us today!
We'll make it easier for you. It will be our pleasure to help you find answers for all your space, design and sourcing questions and concerns.
(+632) 8 725-8080
(+632) 8 654 0888
sales@acmiphil.com
268-B 3rd Floor Design Area, N. Domingo St., San Juan
Monday – Friday 09.00 – 23.00 Sunday 09.00 – 16.00